Kahului is a census-designated place in Maui County, Hawaii, United States. It is home to the county's primary airport, deep-draft harbor, light industrial zones, and commercial shopping malls. Kahului is the retail hub for Maui County people, with multiple malls and large retailers. Kahului isn't typically thought of as a tourist destination with many places to visit and things to do.
Most popular attractions and things to do in Kahului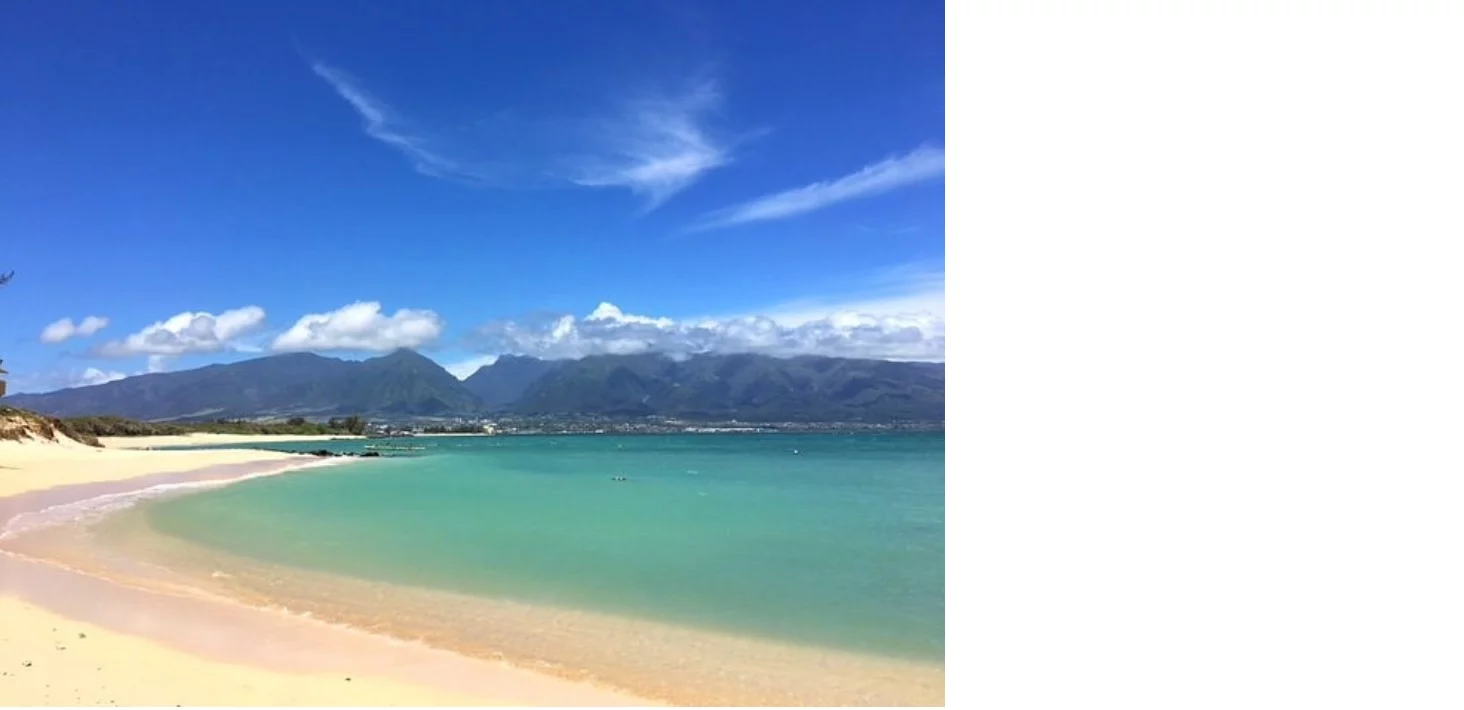 Windsurfing and kitesurfing are popular boardsports on Kanaha Beach, and the conditions are almost always ideal for these activities, especially on the western end. For the rest of us, there's an enticing but untouristy ribbon of pale sand with BBQs, picnic tables, beach volleyball, a campground, and all the normal park amenities.
The Maui Arts & Cultural Center
The Maui Arts & Cultural Center, or "MACC," is a fantastic Maui entertainment facility that prides itself on being a location where the community can come together to celebrate creativity through personal and communal arts experiences.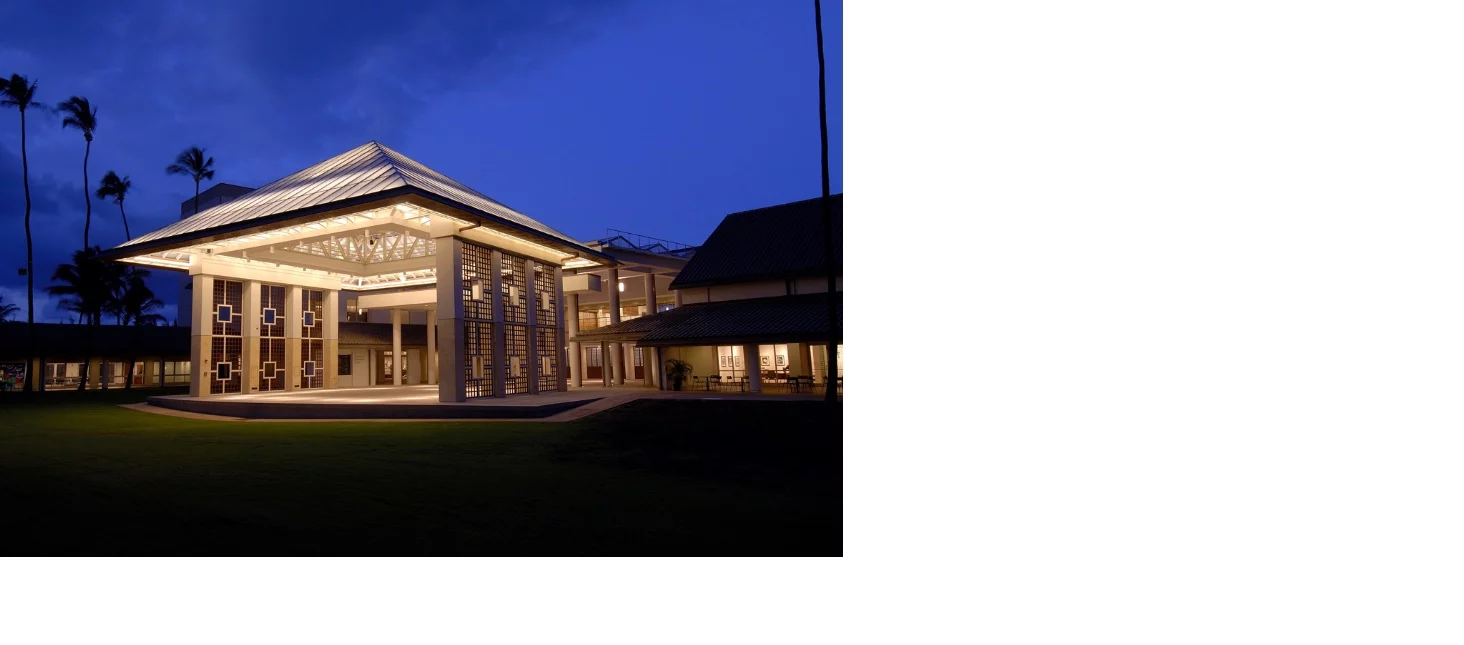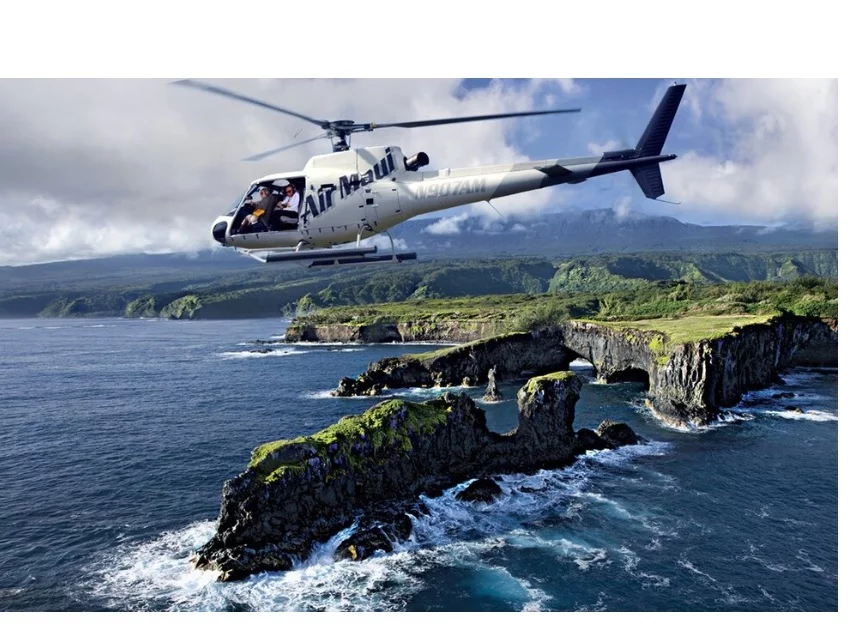 Maui helicopter excursions transport tourists to locations that are only accessible by air. Tours span from Hana and Haleakala to the magical West Maui Mountains and the adjacent island of Molokai, all departing from Kahului Airport. The blades are silenced by state-of-the-art equipment, allowing you to relax and be surprised.
The Hana Highway, which connects Hawaii Routes 36 and 360, is unlike any other road trip you'll ever take. You'll be driving through thick jungle for practically the whole road, with plenty of opportunities to stop and explore a pristine waterfall, unspoiled beach, breathtaking coastal feature, or well-kept tropical garden.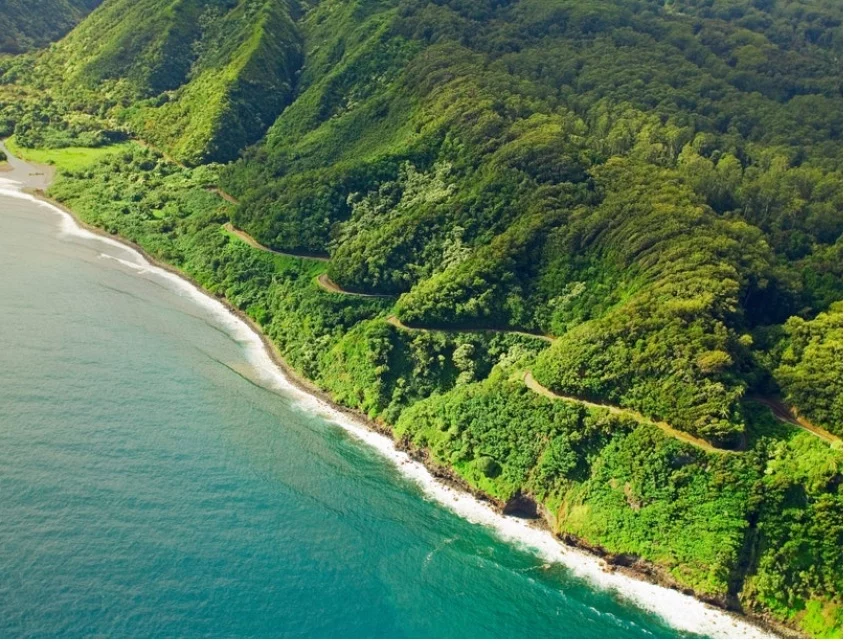 The Maui Swap Meet is Maui's most popular weekly shopping event for Hawaii souvenirs and one-of-a-kind mementos! Attendees can expect to shop via local vendor tents offering Maui-made crafts, jewelry, apparel, collectibles, and antiques, as well as sample various Maui delicacies.
Waiehu Public Golf Course
Waiehu Public Golf Course is a public golf course located in Waiehu, Hawaii. It is approximately 20 minutes from Kahului Airport. It provides breathtaking views of the ocean and the beautiful tree-lined fairway. This is a very relaxed course.
Best time to Visit Kahului
The months of April through May, as well as September through November, are ideal for visiting Maui. The nice weather that Hawaii vacationers seek is available throughout the spring and fall shoulder seasons, which are free of the high rates and crowds that accompany the summer and winter seasons. If you want to go surfing, though, you should travel in the winter for the greatest conditions. Meanwhile, if you're travelling with children, summer is the best time to go because the waters are the calmest.