With some of Florida's best beaches, museums and amusement parks, a busy nightlife, and year-round fantastic events, Miami is a dynamic and growing city. The city's famous white-sand beaches, high-end shopping, and bustling nightlife are far away from the city's off-the-beaten-path activities. If daring spirits follow the road less travelled, they will discover Miami's fascinating and colourful history. Go off the beaten path and visit these 10 off-the-beaten-path attractions.
Cloisters of the Ancient Spanish Monastery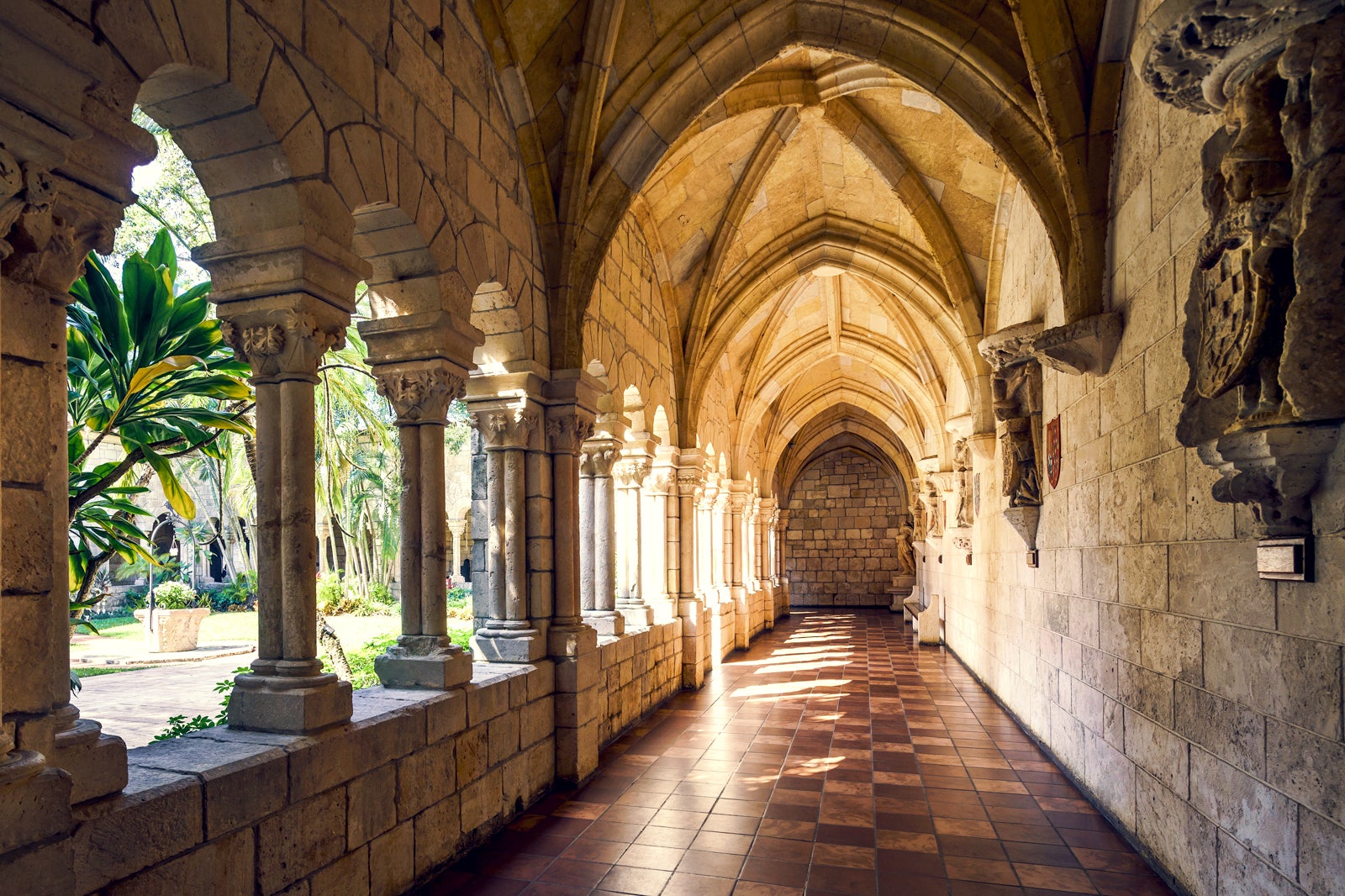 One of Miami's most unusual attractions is the Cloisters of the Ancient Spanish Monastery. Built in 1133 in northern Spain, this old monastery was painstakingly dismantled and transferred to the United States, where it was reassembled in Miami.
The Cloisters of the Ancient Spanish Monastery, situated off Biscayne Blvd and a few miles north of downtown, presently house an Episcopal church. Locals and visitors who want to learn more about mediaeval architecture flock to the structure. There is a nominal admission fee and free parking, however once inside, photography is permitted throughout the lovely cloisters.
Venetian Pool
On a steamy Miami afternoon, the Venetian Pool in Coral Gables is the ideal location to cool off. It is a tropical paradise of blue water, swaying palms, and pastel-pink colonial-style buildings. In 1923, the Venetian Pool was created out of a coral rock quarry and holds 820,000 gallons. You'll not only be soaking in some major history here, but you'll also be splashing around in Florida's cleanest pool, since it's the only swimming pool recognised on the National Register of Historic Places. Weekends and significant holidays should be avoided because they draw a large number of families, which can detract from the tranquillity of the area. However, if you visit during the week, you might just uncover your own little piece of Venetian paradise.
Coral Castle
Coral Castle, dubbed "America's Stonehenge," is the odd masterpiece of Ed Leedskalnin (1887-1951), a small Latvian immigrant who over a 28-year period procured and sculpted more than 1,100 tonnes of coral rocks. Coral Castle was purportedly created by Leedskalnin, who stood just 5 feet tall and weighed 100 pounds, as a memorial to lost love (he had been jilted by his fiancée in Latvia before moving to the United States). Coral Castle is located in Homestead at 28655 South Dixie Highway.
Schnebly Redland's Winery's avocado wine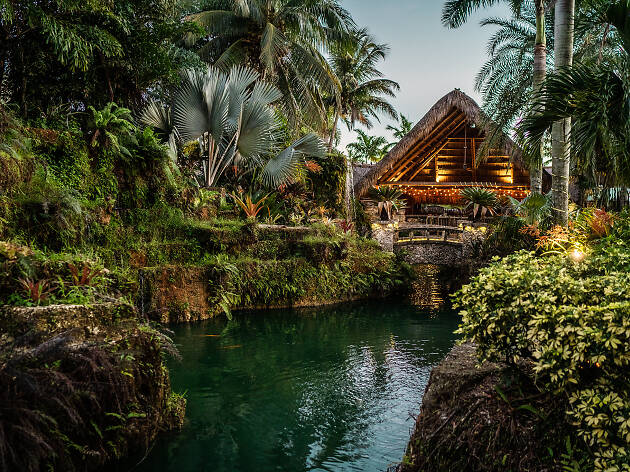 There are no sauvignon or merlot lingering around at Schnebly Redland's, America's southernmost winery. Instead, indulge in a tropical selection of artisanal wines made with lychee, mango, passionfruit, coconut, and, for the first time in wine history, avocado. The vineyard, which is tucked away in a verdant paradise with palm palms and trickling waterfalls, provides daily excursions around its stunning property for just $8, where you'll learn about the unique wine-making process. For $12.95, you can sample five of the restaurant's unique selections. If you become hungry, there's a terrific restaurant on-site that serves a wide range of tropical flavours to complement the robust wines.
Miami Maritime Stadium
On Virginia Key in Miami, Florida, the Miami Maritime Stadium is a marine stadium. The Millman Construction Company of Miami Beach developed and completed the facility in 1963 on land provided to the City of Miami by the Matheson family. It is the first stadium purpose-made for powerboat racing in the United States.
Although this abandoned stadium has an apocalyptic vibe to it and is not open to the public, there are a few places where you can get a glance inside. If walking around the outside of the complex isn't your thing, a boat ride is one of the greatest ways to get an exclusive view inside the stadium.
Gold Coast Railroad Museum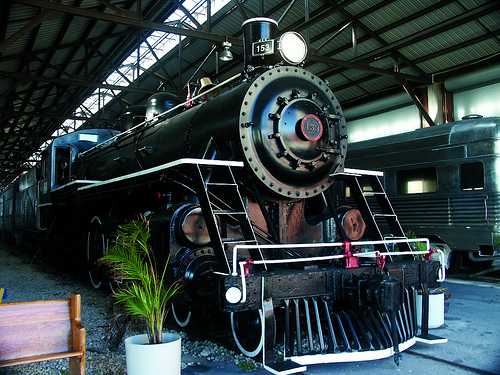 The Gold Coast Railroad Museum houses an excellent collection of classic railroad cars and railroad memorabilia. The Gold Coast Railroad Museum, in fact, is home to more than 40 antique railcars, including the "Ferdinand Magellan" Presidential Railcar (AKA U.S. Car No. 1), which was used by presidents Franklin Roosevelt, Harry Truman, Dwight Eisenhower, and Ronald Reagan. Train rides, interactive displays, and a model train room are among the other attractions. The Gold Coast Railroad Museum is located at 12450 S.W. 152nd Street in Miami and was founded in 1956. If you want a fun and unusual experience, go to the museum on the weekends and enjoy one of their train rides through the grounds.
Underwater city for the dead
Neptune Memorial Reef, an underwater labyrinth of stone pathways, carved lions, and massive Roman columns based on the Lost City of Atlantis, is a 16-acre (six-hectare) graveyard that rests 40 feet (12 metres) below the sea's surface. Underwater enthusiasts come to pay their respects to their greatest diving heroes at the memorial, which acts as both an artificial reef and a final resting place for notable divers (whose cremated remains are cast into concrete memorials). They can also see a wide diversity of aquatic species that has made this underwater metropolis their home. The site is open to any competent diver for free, but you'll need a boat and equipment to get there.
Matheson Hammock Park
Matheson Hammock Park is located near Cutler Bay in the Coral Gables neighbourhood. This lovely seaside state park is made up of both natural and man-built elements. A man-made atoll lagoon is located in the centre of the beach and is ideal for swimming and playing with small children. The rest of the park offers a panoramic view of Miami's Biscayne Bay and Boat Marina. On a clear day, you might even be able to see the Miami skyline. Nothing rivals the golden sunsets here, which glow between the palm palms and the lovely natural coral, in my opinion. This is the ideal beach for a relaxing day at the beach with the family, water sports, boats, or a picnic.
Russian bath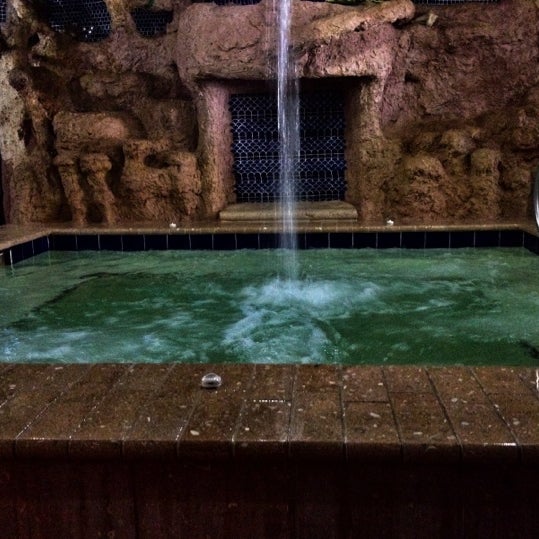 Have you ever been hit by a Russian masseur with a broom of perfumed leaves? You may visit a traditional Russian banya, a hot steam room where someone will hit you with a handful of fragrant oak leaves as you sweat away all of your body's toxins, at Miami Beach's Russian & Turkish Baths. It has been used in Russian baths and spas for generations to open pores, regenerate the skin, and fight ageing because of its "fresh forest-like smell." If being slapped with leaves doesn't appeal to you, try a Dead Sea salt or Dead Sea mud scrub instead, or spend the afternoon exploring the underground maze of Turkish steam rooms, Finnish saunas, and Swedish showers.
Monkey Jungle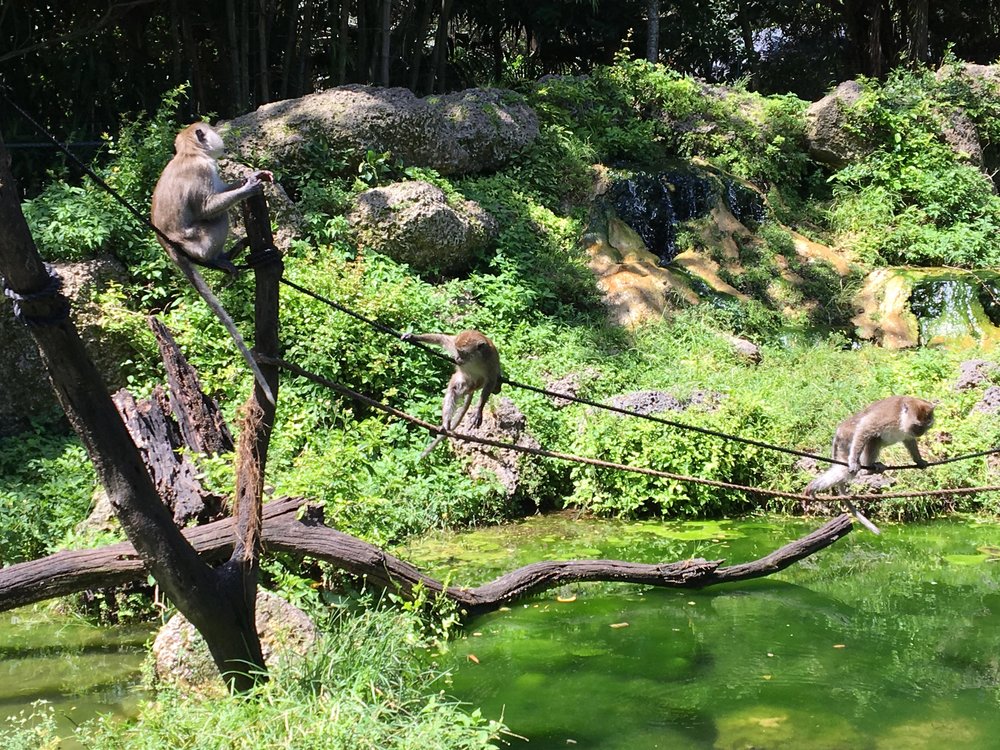 This zoo, first opened in 1933, is more of a conservation and observation park than a zoo. Around 500 primates, including 18 distinct kinds of monkeys and apes, live in the jungle in Southwest Miami. The park's theme is "Where the humans are confined and the monkeys run wild," and guests travel the 30-acre park through a network of tunnels. Animals live in semi-natural habitats that allow them to live as they would in the wild. It's ideal for families with young children who have never seen wildlife up close before, and natural science buffs will appreciate the information and environments.