Streets have their own personalities. Some provide leisure opportunities, such as parks, while others may have excellent dining options. Good streets supply more than just aesthetics; they also provide culture. This list of Houston's most popular streets covers a variety of busy and distinctive routes.
Main Street
Houston's Main Street serves as a major roadway. It stretches across four miles from downtown Houston to the Houston Zoo in the south. Downtown, Midtown, and Museum Park are just a few of the popular neighbourhoods it goes through. The street is regarded as one of the city's most popular shopping, dining, and sightseeing areas.
Downtown Houston's Main Street, especially between Commerce and Dallas Streets, is at its most lively. This area is bustling from dawn to night, with a variety of restaurants, pubs, stores, and hotels. A light rail line that connects Houston's north and south ends in the middle.
River Oaks
River Oaks is a neighbourhood in Houston, Texas, that is located in the heart of the city. The 1,100-acre development is located within the 610 Loop, halfway between Downtown and Uptown. River Oaks Country Club is located in the community and features a golf course.
This is the place to be if you have a lot of money. The River Oaks Theater, for example, has weathered the test of time, and the residences are beautiful examples of old money. Apart from these attractions, River Oaks' most interesting feature right now is the introduction of River Oaks District. It has only lately opened its doors after a nine-year wait. River Oaks District is your Rodeo Drive, Houston fashionista.
Memorial Drive
Memorial Drive is a 20-mile stretch of road that spans across Houston's western portion. It stretches from Downtown's Theater District to George Bush Park to the west. While it runs through various parts of the city, it is best recognised for being the only main road that runs through Memorial Park.
The Houston Arboretum and Nature Center is located in Memorial Park, which is a large city park containing walking and cycling trails, a golf course, and the Houston Arboretum and Nature Center. Memorial Drive's eastern end runs alongside Buffalo Bayou Park and Eleanor Tinsley Park, just outside of Downtown. Memorial Drive is very popular with visitors who want to see Houston's lovely parks.
Westheimer Road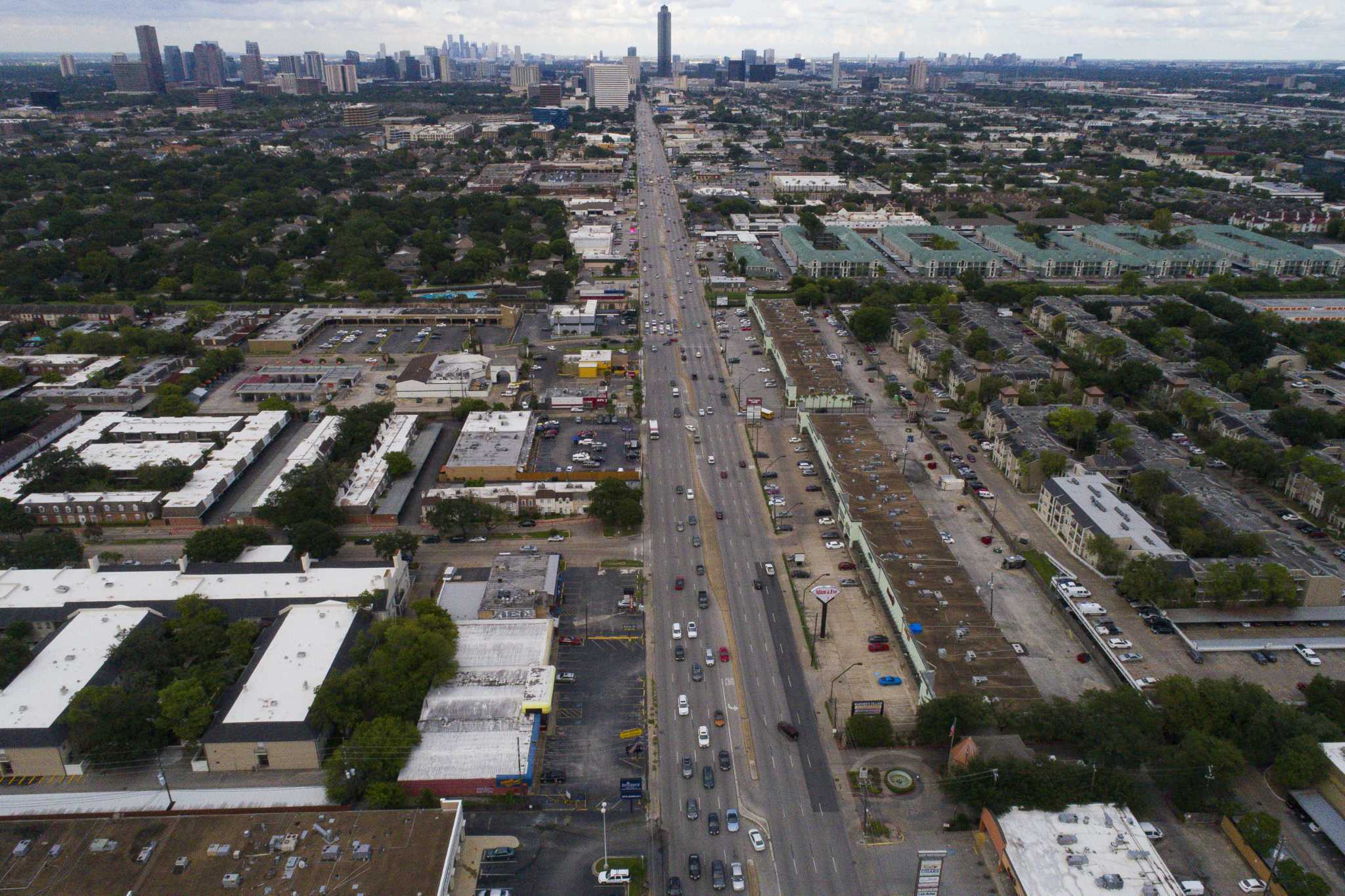 Westheimer Road is a major east-west thoroughfare in Houston, Texas. It stretches approximately 19 miles from Bagby Street in downtown Houston to the Westpark Tollway on the southern boundary of George Bush Park. Michael Louis Westheimer, a German immigrant and flour dealer, was honored with the street's name. Westheimer Road connects the western Houston neighbourhoods from Montrose to Mid-West. At George Bush Park, Westheimer Road merges with the Westpark Tollway.
Montrose's restaurants and bars are located on the eastern end of Westheimer Road. It gradually becomes a big shopping district as you travel west. Market Square at Eldridge, Westchase Shopping Center, and Westheimer Commons are just a few of the major shopping centres in the area.
19th Street
The Heights, one of Houston's oldest planned communities, wins the award for most lovely neighbourhood. When meandering around The Heights, it's easy to forget you're in a big metropolis like Houston, with homes dating back to the 1900s. While the area maintains its small-town character, it is also evolving in tandem with the city. Take a drive along 19th Street, which is lined with stores and eateries, and you're certain to come across something that makes you want to get out of your car and explore.
The Heights' 19th Street is located northwest of Downtown Houston. Some well-known independent fashion boutiques and antique stores can be found on 19th Street. Along the street, you'll find art galleries, thrift stores, and fashionable cafes and restaurants. A renovated cinema theatre from the early 1900s adds to the retro vibe, hosting a variety of live music and film events.
Broadway Street
Broadway Street is the main east-west thoroughfare of Pearland, Texas, located south of Houston. It's the area's principal shopping and dining destination, with multiple malls lining the Boulevard. The Pearland Town Center, department stores, a massive plaza containing shops, a cinema, restaurants, a hotel, and entertainment venues, is the city's main attraction.
Further east on Broadway Street, there are several smaller malls and shopping plazas. The Silverlake Shopping Center, Cullen Crossing, and Pearland Plaza are all noteworthy. It is one of the most popular shopping streets south of Houston because of these malls.
Kirby Drive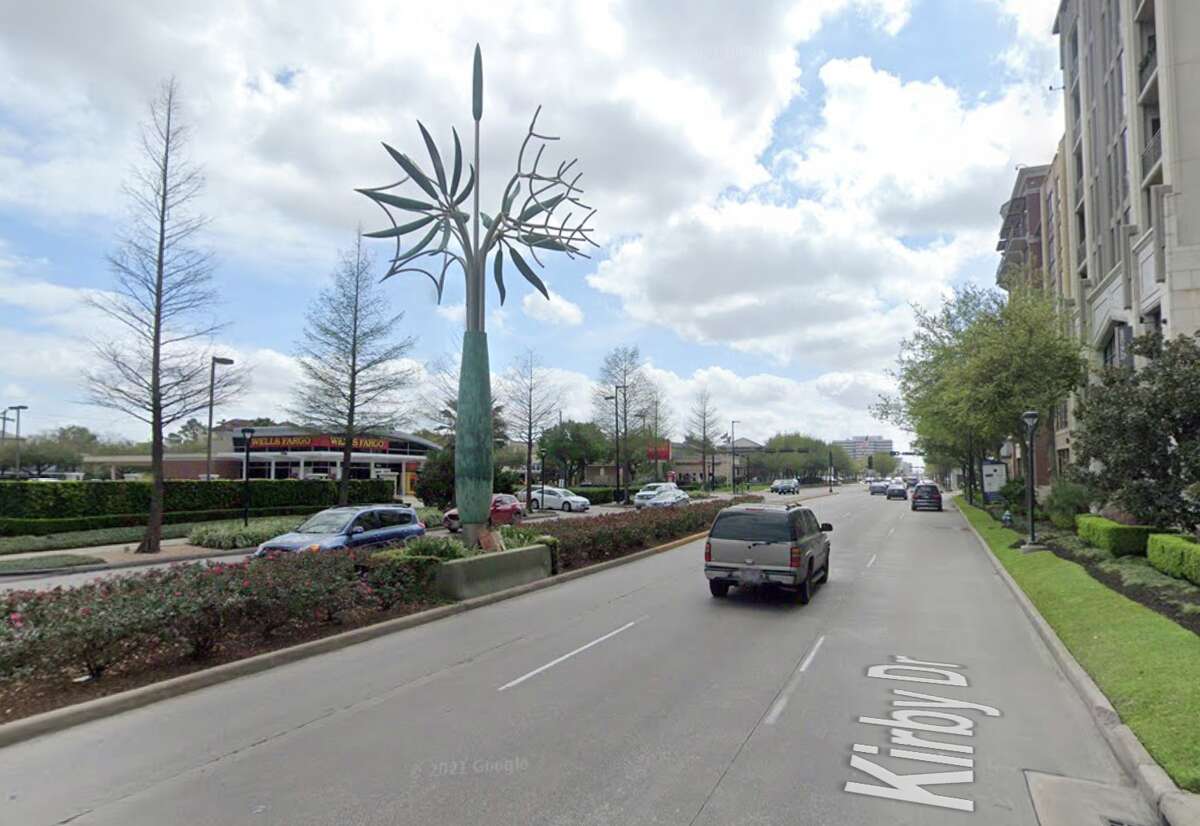 Kirby Drive is a lengthy route in Houston that runs north-south. It spans from Buffalo Bayou Park to Holmes Road in the South Main district, west of Downtown. It runs through several of the city's most popular landmarks and shopping centres, making it a popular tourist and local destination.
Upper Kirby, while distinct, is frequently referred to as a River Oaks expansion. Tootsies, an expensive shop in the corner of Westheimer is one of the neighborhood's opulent joys. The area is also distinguished by the presence of old-fashioned, English-style telephone booths on its corners.
Buffalo Bayou Park, located at the northern end of the road, is a popular green spot with stunning views of the cityscape. Kirby Drive has some of the best retail in the city as it proceeds south, including The Centre at River Oaks and Kirby Richmond Plaza. The road also passes through NRG Park, which houses the world-famous NRG Stadium. Football events, rodeos, and concerts attract a large number of visitors.
Sabine Street
Just west of Downtown lies Sabine Street. It serves as the city's eastern boundary for Eleanor Tinsley Park. The Sabine Roadway Bridge, however, is what really sets this street apart in Houston. The bike-friendly bridge, which spans the Buffalo Bayou, is located near its southern end.
Sabine Street is one of Houston's most picturesque locations for a photo session. The bridge provides a unique perspective of the Houston skyline and park. It's particularly popular with photographers during sunset or later in the evening, when the colours and lighting are at their most vibrant.
Washington Avenue
Washington Avenue is a street in Houston, Texas, that runs through the city.It runs from Downtown to Memorial Park on the western side. It was part of the original road from Houston to Brenham, hence it was named after Washington County. However, it is now most known for the stretch that runs through Houston's Rice Military neighbourhood.
This nightlife hotspot is recognized for its bars and pubs, making it one of the greatest spots to go for a night out in Houston. From Patterson Street to Westcott Street, Washington Avenue is the most popular stretch. This is where you'll discover a cluster of some of the city's top bars. There are lots of locations on Washington Avenue for everyone to enjoy after dinner, from sports pubs to cocktail bars.
St Emanuel Street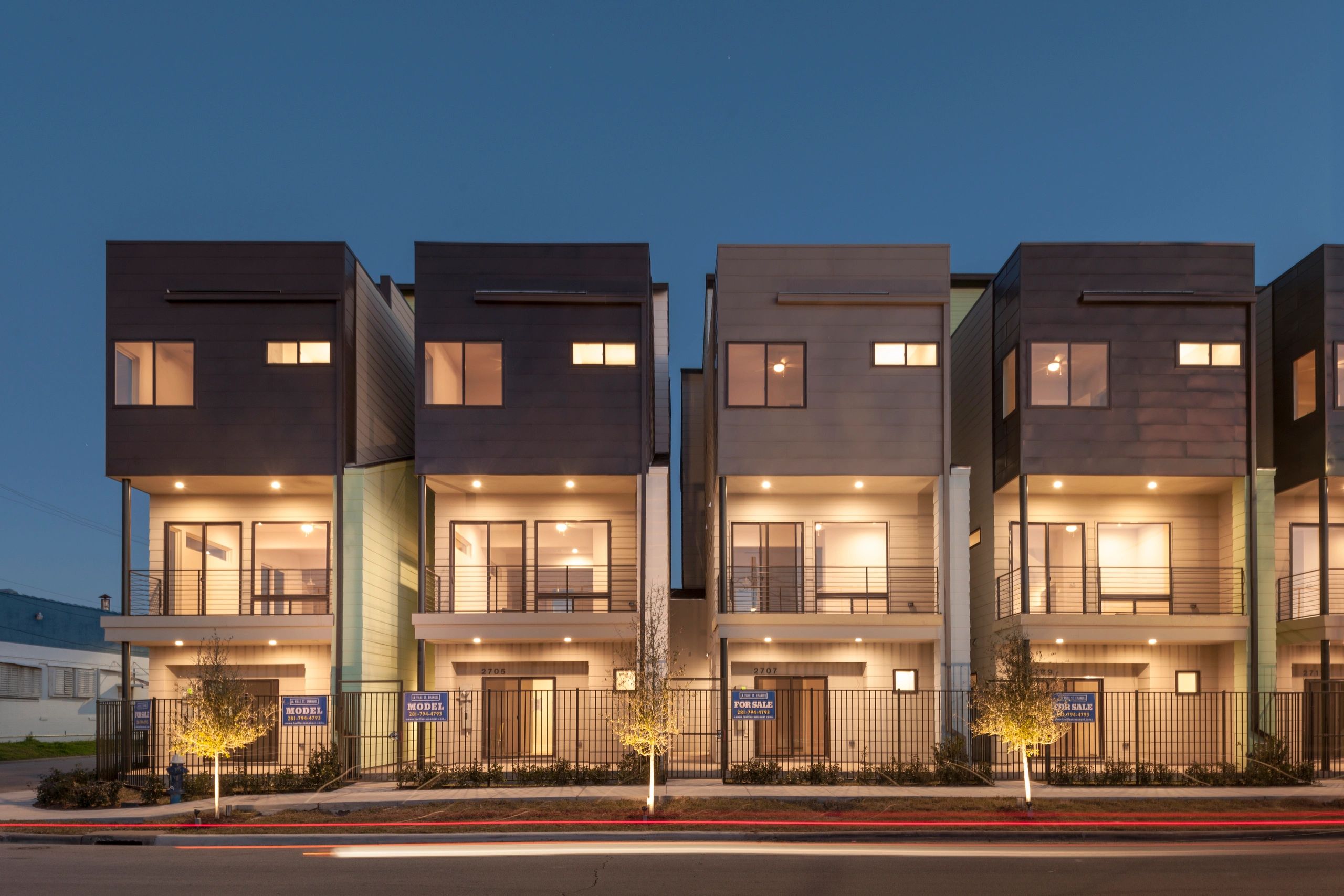 In Downtown Houston, St Emanuel Street is a renowned dining and nightlife destination. It's a more compact alternative of Main Street, running adjacent to the Eastex Freeway. The most lively area of the Boulevard is south of the BBVA Stadium, where the majority of the pubs and restaurants are located.
Everything from rustic bars to breweries and gastropubs can be found throughout St Emanuel Street's 5 blocks. The Boulevard also has a diverse selection of ethnic restaurants, ranging from American barbecues to Vietnamese cuisine. A popular video arcade and a live music venue provide entertainment, making this area an underappreciated nightlife destination.