London has long been a cultural trendsetter as one of the world's most well-known and respected cities. Because it has been featured in so many films, its many landmarks, including Big Ben, are easily recognisable. The United Kingdom's capital has a thriving arts and culture scene to discover, with most museums available to the public. The never-ending selection of wonderful cafes, restaurants, and pubs proudly display the city's amazing diversity wherever you go. Aside from that, it has some of Europe's best shopping.
It may appear that the only way to have a good time in this city is to spend a lot of money, but there are plenty of fantastic things to do in London inexpensively or for free! London has something for everyone, whether you love sports or theater, architecture, musicals, or the Royal Family. This article will walk you through ten fantastically inexpensive or completely free things to do in London.
Silent Disco Walking Party in Boogie Shoes
With silent disco headphones, Boogie Shoes take the party to the streets: this dance walk adventure has been known to stir even the most timid to dizzy heights of Disco insanity! Pop oldies, sing-along favorites, funny comments, nostalgic delicacies, and funky tunes are all on the menu. A great romp through London's West End, with something for everyone. Here's where you can celebrate your freedom!
These activities are not only enjoyable and uplifting, but they are also budget-friendly, with tickets starting at £10. As you walk through the streets, expect to view some of London's most iconic sites while listening to tunes from the 1970s to the current day; there's even the occasional flash mob to enjoy along the route.
The Natural History Museum
Even just a peek of Hintze Hall, which houses the huge T.rex dinosaur fossil, is worth a visit to the Natural History Museum. Inside the museum, there are 36 free galleries. The museum is divided into different color zones: the blue zone showcases the diversity of life, from large mammals to dinosaurs; the red zone highlights the various life forces that have shaped the Earth's creation; the green zone highlights the Earth's evolution; and the orange zone showcases scientists at work and the Wildlife Garden.
Globe Theater
This is the same theater where Shakespeare performed his plays, so you'll not only be able to appreciate the theatrics, but you'll also be immersed in history! Okay, the original was destroyed in a fire, rebuilt, opened and closed, and then recently rebuilt, but it was all on the same site! This isn't free, but with tickets as little as £5 (you can stand like the 'peasants' did back in the day or hire a cushion to sit on if you're feeling fancy), there's no excuse for not seeing a show there! You may need to make a reservation ahead of time, but at $5, you can't really complain.
Daunt Books
London is a veritable treasure mine of independent and used bookstores. Daunt Books is an illustrious name that springs to mind. The tall wood gallery, arching skylights, and stained-glass windows of this Edwardian Bookshop are full of history. James Daunt's shop was designed to give readers a different kind of browsing experience. Regardless of genre, all of the books are sorted by country, creating an experience akin to traveling across the world in a large number of volumes.
London market
Borough Market and Camden Market are the two prominent markets that come to mind. Borough Market is a fantastic place to get cheap and free samples of food. And then there's Camden Market, which has everything – food, clothes, vintage furniture, bags, you name it! These markets are usually a lot of fun, and even more so when you find a nice deal or something delicious!
National Maritime Museum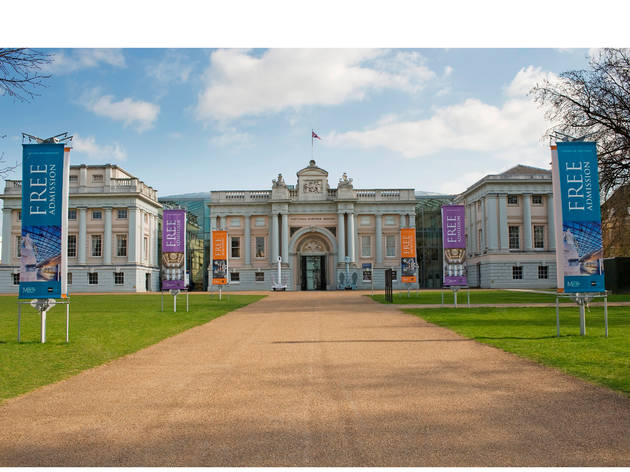 The Maritime Greenwich World Heritage Site includes the National Maritime Museum in Greenwich. The Royal Observatory and the Queen's House are also part of the complex. The museum has nearly two million valuable artifacts relating to the nation's nautical history, including cartography documents, historic scientific devices for timekeeping, astronomy, and navigation, and a large portrait collection rivaling only the National Portrait Gallery. There are several interesting items on display, such as the Armada Portrait and Nelson's outfit.
Covent Garden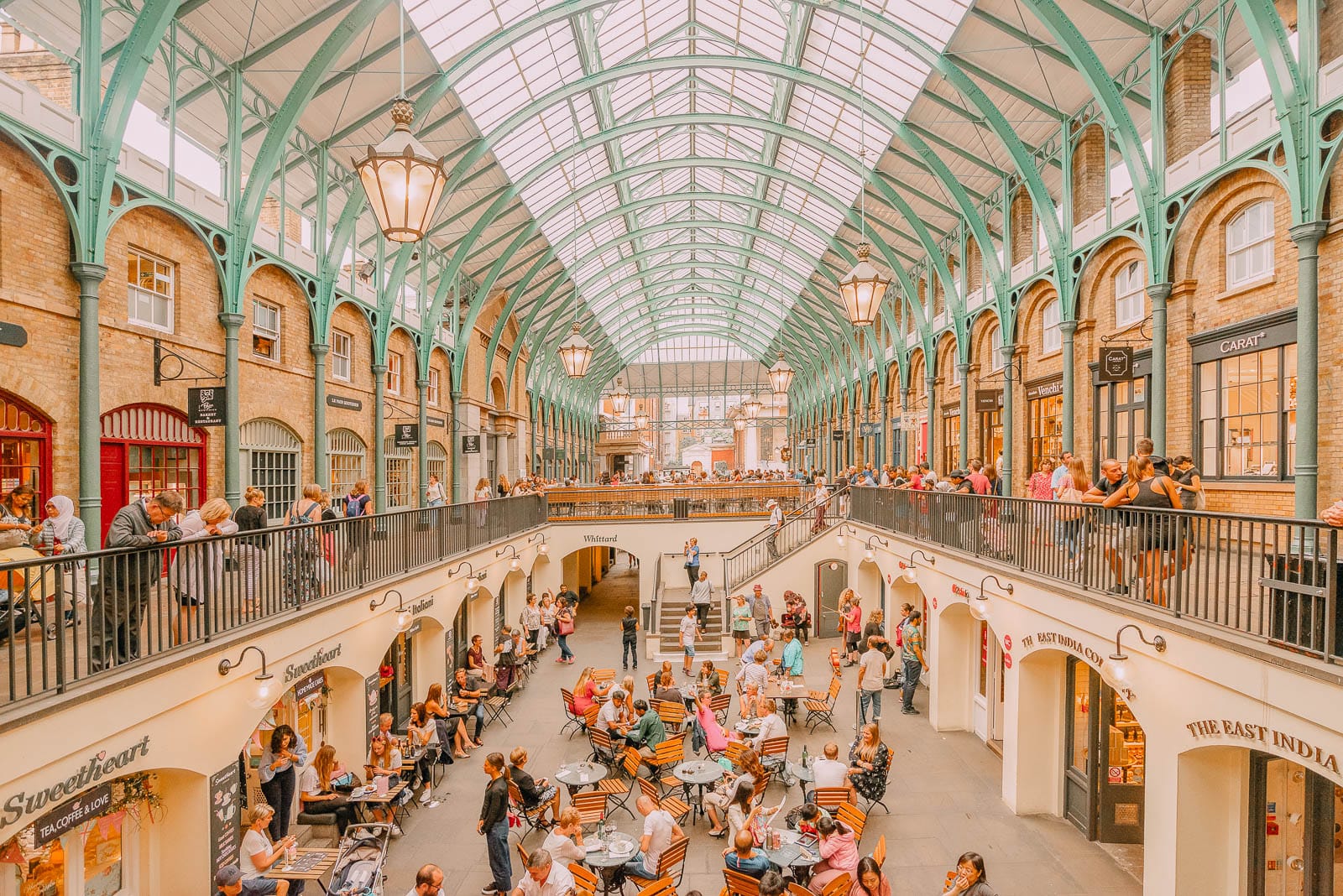 The former Central Square fruit and vegetable market has been transformed into a major tourist destination in the Central Building, which now houses several pubs, cafes, small stores, and a craft market known as the Apple Market. It is a popular shopping destination. The Royal Opera House, widely known as Covent Garden, is located in the neighborhood. Neal's Yard is one of a number of independent shops in the area.
Hyde Park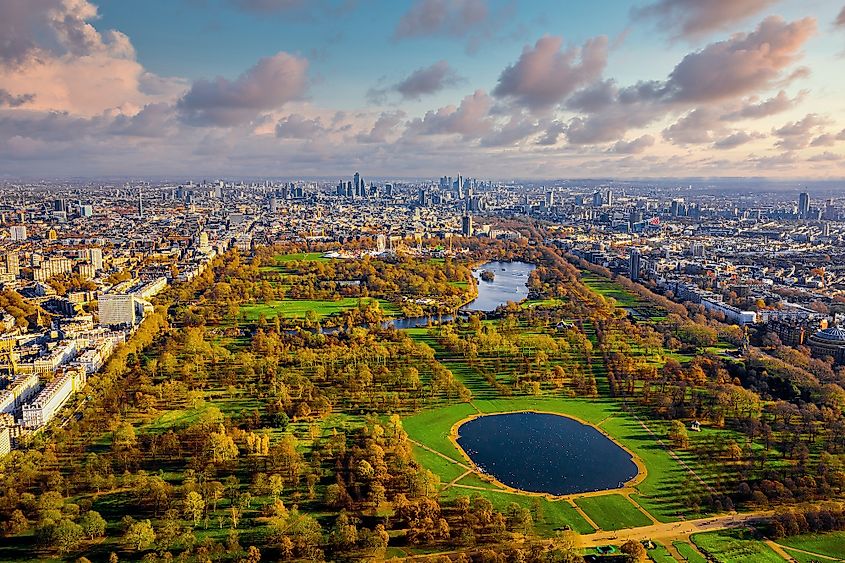 This park is part of the Royal Parks of London and is one of the city's largest. Hyde Park Corner is located outside the park on the southeast corner. The Serpentine and Long Water are two of the park's water bodies. The Great Exhibition of 1851 was held in the park, and the Crystal Palace was built there. It was also the hunting grounds of King Henry VIII in the past. The Serpentine, Lady Diana's commemoration memorial, and Speaker's Corner are all worth visiting. In the summer, it hosts concerts, and in the winter, it hosts the 'Winter Wonderland,' which includes amusement fair attractions. 
Thames Clipper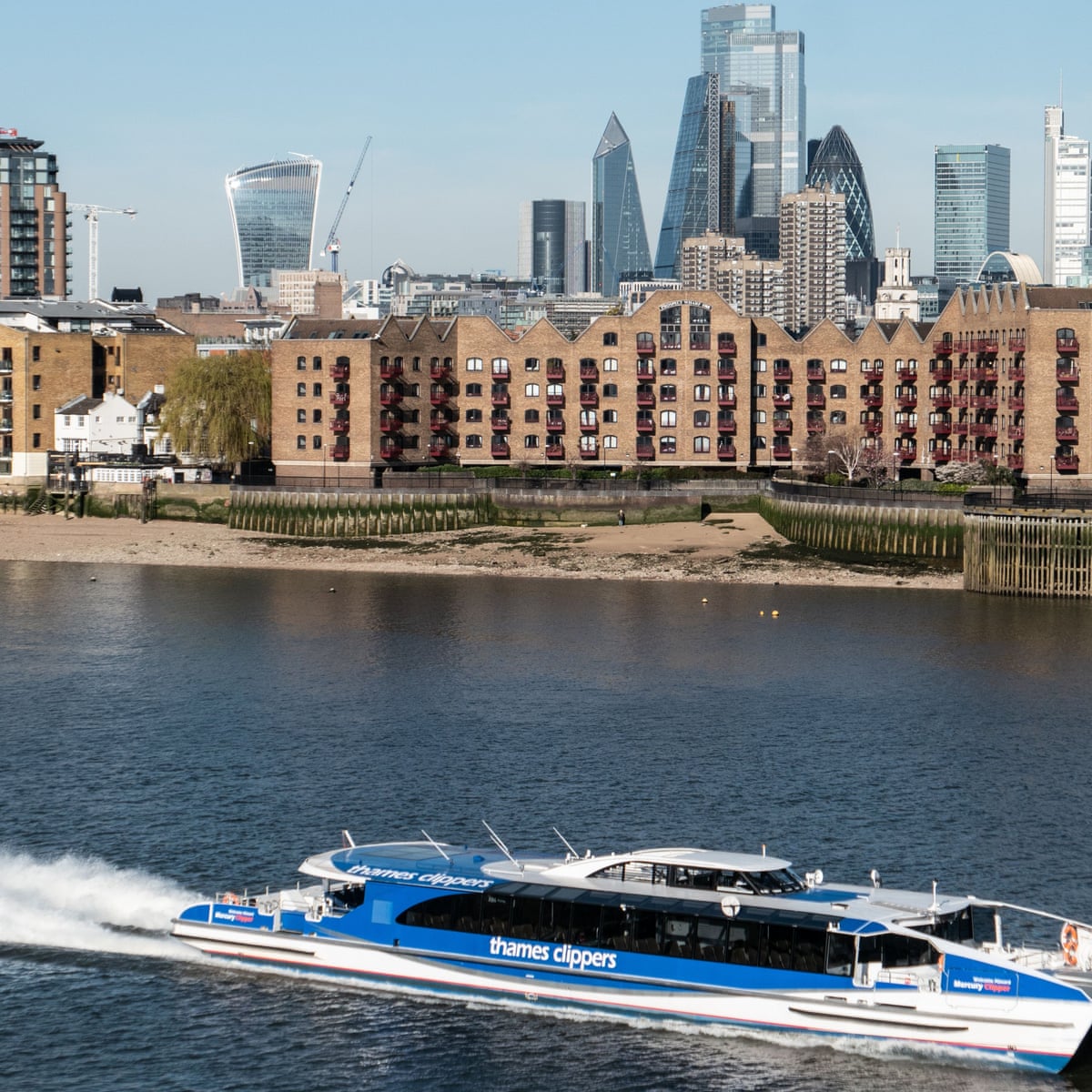 Take a boat ride up the River Thames. This is a terrific way to see a lot of attractions across the Thames in London for a lot less money than river cruises. Of course, there isn't a tour guide to explain what you're seeing, but that might not be a terrible thing… It's worth noting that it's really comfy and soothing.
The Bill Murray
At The Bill Murray, you can't help but laugh. Comedy-only pub Several times a week and every weekend, the Bill Murray hosts free performances by circuit regulars and potential stars. Arrive early to secure a spot, and bring some cash to toss in the bucket if the lineup tickles your funny bone.