San Antonio, formerly the City of San Antonio, is the seventh most populous city in the United States. San Antonio features numerous important historic sites, making it an excellent location for sightseeing. San Antonio, known for its annual Fiesta Festival and River Walk, is home to a broad variety of museums. The museums are not only beautiful on the outside, but they also house an excellent and unique collection of contemporary and ancient artworks. Museums are also perfect for visiting with family and children because of their interactive exhibits. That being said, let's look at the ten museums which are well-liked by both locals and visitors.
DoSeum
The new DoSeum Children's Museum is located on 5.5 acres of land and features 26,000 square feet of indoor exhibit space and 39,000 square feet of outdoor exhibit space. It features interactive robots, a spy school with mathematical problems, an interactive puppet parade, a musical staircase inspired by the movie Big, an ADA-accessible treehouse, a children's river, and a large outdoor exhibit area, unlike any other children's museum in the United States. There is certainly something for all ages of children. Little Town will appeal to toddlers, while the Spy Academy will appeal to children aged six to ten. Imagine it, a literacy display, is a clever interactive story-making exhibit that allows youngsters to combine fantasy and imagination to create a story in which they are the true heroes. They create an animated storey frame by frame utilizing 2D and 3D materials.
Parents will enjoy that the bulk of the displays at The DoSeum feature a science, technology, engineering, and mathematics (STEM) concentration, blended with literacy and creative arts principles, for a 21st century learning experience.
San Antonio Museum of Art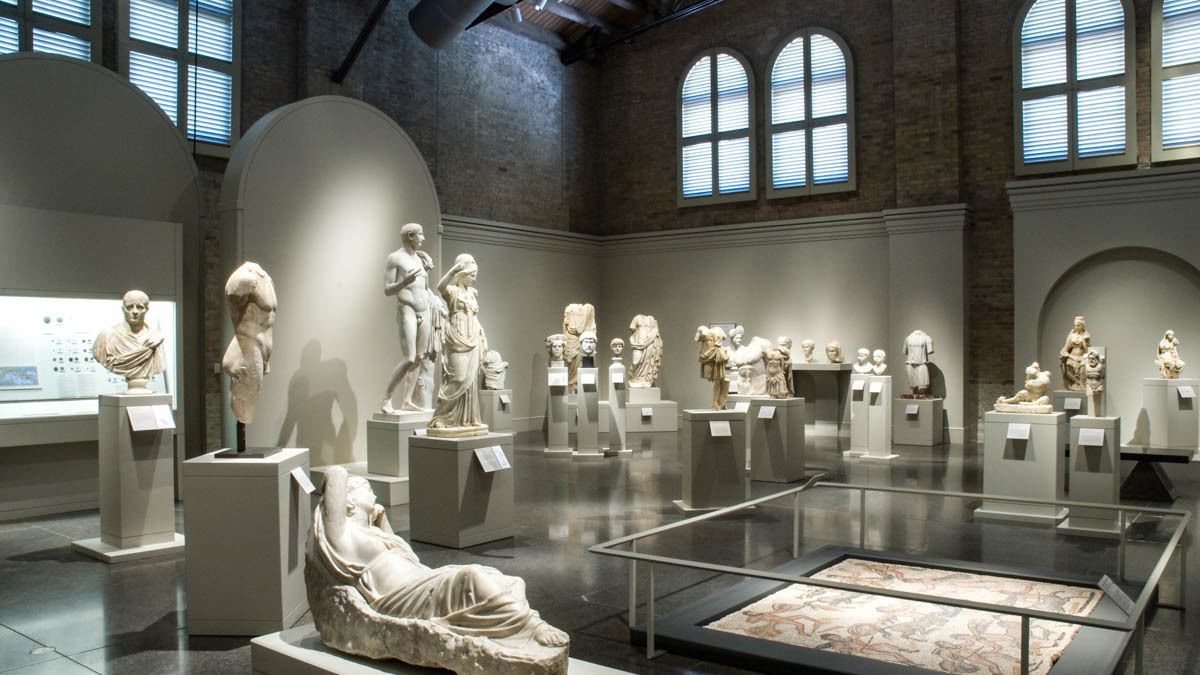 The San Antonio Museum of Art is known for hosting some of the most complete ancient Greek, Roman, and art collections, giving visitors a glimpse of more than 5000 years of art. The museum's diverse collection is on show at exhibitions on a regular basis, captivating visitors. The museum has been separated into art halls that display both old and new pieces of art. Works from India, Japan, and Korea, as well as some rare Chinese ceramic collections, are on display in the Asian art wings.
Those who want to take a piece of the museum home with them can purchase paintings, books, and jewelry from the museum shop. The museum's diverse collection of artworks makes it one of San Antonio's most popular attractions.
Hopscotch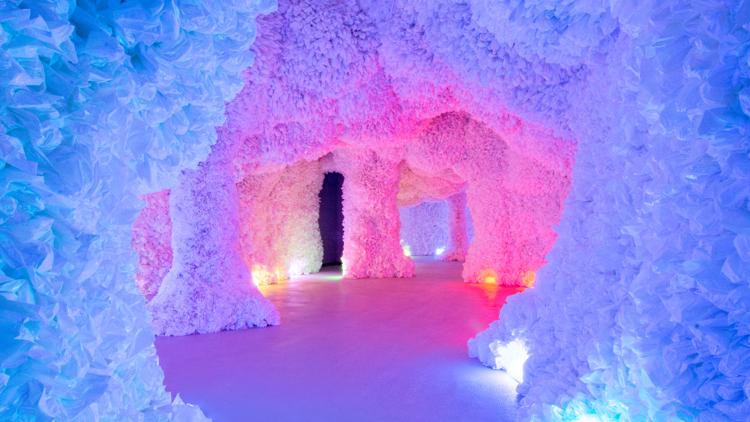 The 20,000-square-foot facility features immersive and interactive installations by some of the most exciting local, national, and international artists. These exhibitions change frequently, so you never know what you'll find – and whatever you find, make sure your phone is well charged.
Hopscotch is a terrific place to go if you want to do something creative while also getting a little tipsy. The immersive art experience has drawn people eager to take selfies with the vibrant yet thought-provoking displays made by bright artists working in a range of mediums since its launch. Expect plenty of mind-boggling optical illusions and neon lights to avoid giving anything away. A full-service bar adds to the pleasure, and many of the exhibitions are centered on diversity and inclusion.
Witte Museum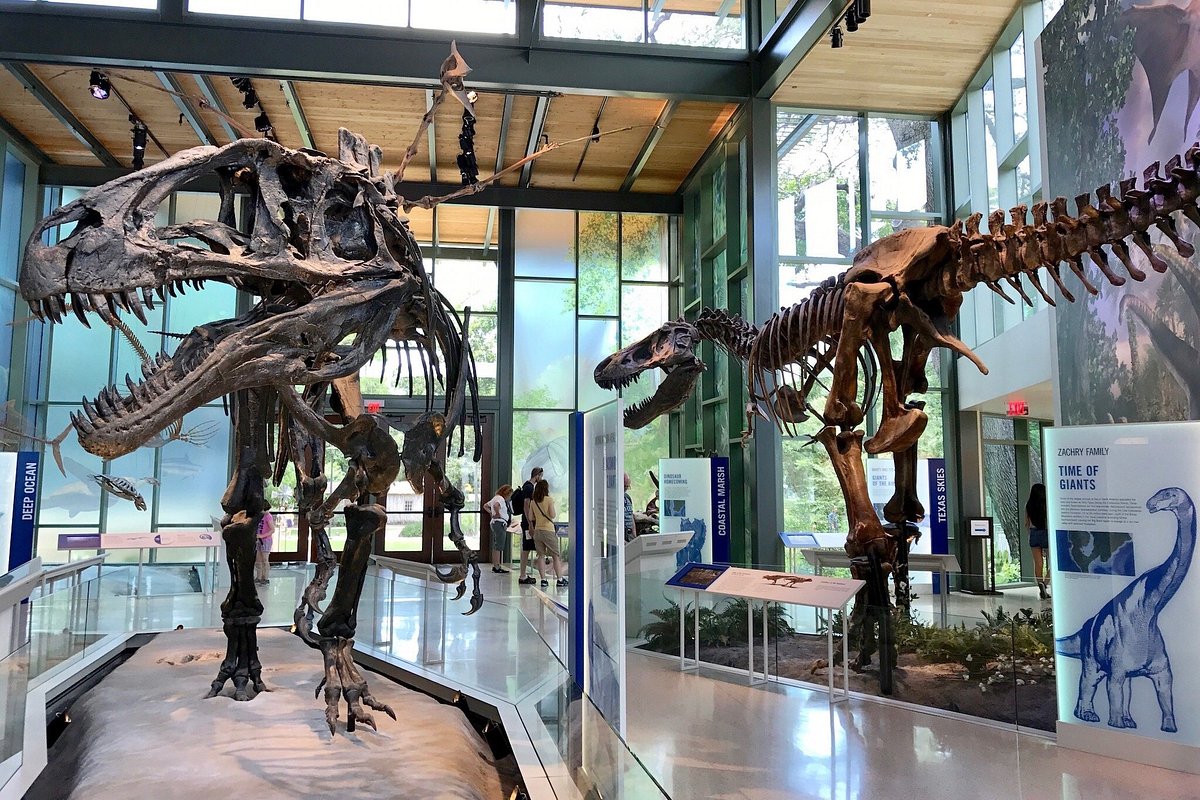 After a day of visiting Brackenridge Park, visit the park's own museum, Witte Museum, to discover everything there is to know about Texas' past and present. The Witte Museum focuses on bringing Texas' natural, scientific, and artistic past to life through exhibitions on the state's geological record, what Texas' dinosaurs left behind, and how prehistoric humans survived off the land. The museum's exhibits aren't all about Texas or ancient times. The Witte Museum also offers art galleries with unique and modern art, such as Native American yarn paintings, as well as special temporary exhibits like "Mythic Creatures: Dragons, Unicorns, and Mermaids," which delves into the history and science of myths.
Alamo
The Alamo is a must-see destination for anybody visiting San Antonio. It is considered one of the most important historical sites in the United States. The Alamo was part of a mission station established in 1718 that included a Franciscan church erected in 1744.
In 1836, a small group defended the Alamo against a Mexican army of 3,000 soldiers in the Battle of the Alamo, one of the most renowned battles in American history. All of the defenders, including historical figures Davy Crockett and James Bowie, were murdered in a battle that lasted around 20 minutes.
The Alamo has remained a public historical landmark and museum, commemorating the sacrifices of all those brave Texans who died that day. Take a guided tour or make a reservation to see one of their famed live reenactments!
The Briscoe Western Art Museum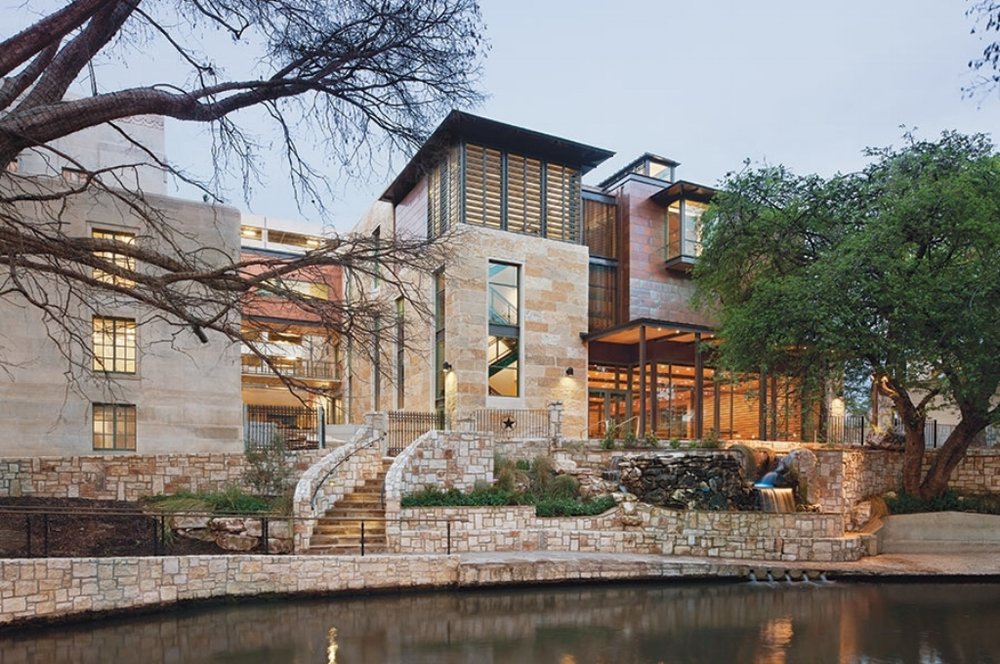 The Briscoe Western Art Museum is a remarkable museum that preserves American West art, history, and culture. The Briscoe Western Art Museum, located on the San Antonio RiverWalk, houses paintings, sculptures, sketches, and other works that depict the nature, wildlife, humanity, and romance of the West. The McNutt Sculpture Garden, a magnificent outdoor exhibition space with bronze sculptures depicting cowboys, Native Americans, animals, and events that influenced the Western Frontier, is another centerpiece of the museum. Regular emerging artist exhibits are also held at the museum.
McNay Art Museum
Make sure you go to the McNay Museum if you only visit one museum in San Antonio. They have a fantastic art collection, but the museum itself is a work of art. Marion Koogler McNay, an American painter and art teacher, bequeathed this 24-room Spanish colonial revival-style estate with its own substantial collection. The museum specializes in 19th and 20th century European and American art, with works by Paul Cezanne, Pablo Picasso, Paul Gauguin, Henri Matisse, Georgia O'Keeffe, Diego Rivera, Mary Cassatt, and Edward Hopper among the highlights. Also, don't miss the very lovely inside courtyard, which features a Japanese-style garden and a fishpond. It's a good spot to relax and think.
UTSA Institute of Texan Cultures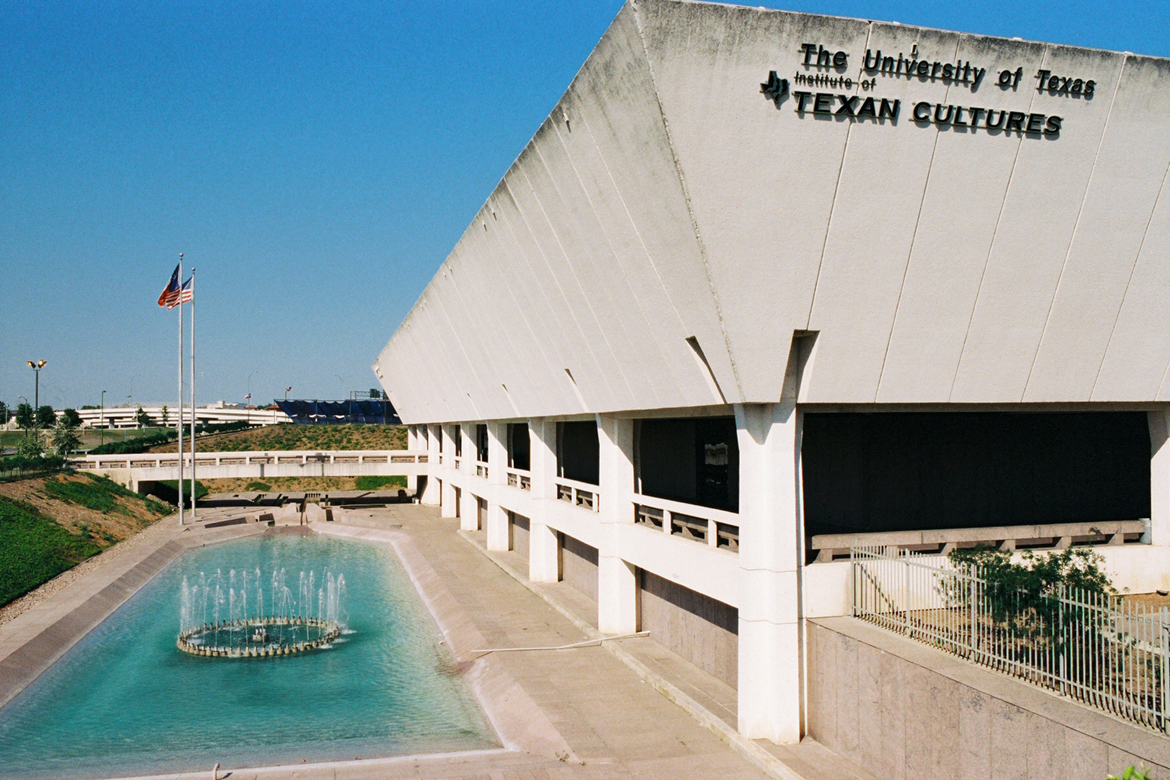 The UTSA Institute of Texan Cultures offers a one-of-a-kind and enriching experience of art, culture, gastronomy, and music, all in one place. The Texas Folklore Festival is held at the institution, which is the state's major hub for multicultural education and programmes. Visitors who enjoy reading should pay a visit to the museum's library, which houses some unusual and rare document collections. Modern art enthusiasts will like the "Tequila in Texas" and "Metal Culture" displays, as well as other Afro-American exhibits. The museum's diverse collection of art, themed events, and educational programmes ensure a great time.
The Texas Transportation Museum
For more than 50 years, the Texas Transportation Museum has been entirely run by volunteers. They are committed to preserving railroad history and informing the public about our transportation past. Four steam engines and a carefully reconstructed railroad terminal are on display at the museum. Train rides are popular among visitors, and are frequently themed for whichever holiday is in season. Take a train trip with the Easter Bunny or a ride with Santa through "Wonderland." They also host the San Antonio Train Show and have periodic exhibitions on the Ford Model T. The museum also has several model railroads for those who like their tiny trains. Historic and wonderfully kept autos, carriages, and trains are sure to fascinate, and the museum also has several model railroads for those who prefer their trains little.
San Antonio's Holocaust Memorial Museum
San Antonio's Holocaust Memorial Museum is a nationally recognized institution dedicated to the Jewish experience and the perils of prejudice and hatred during the Holocaust. The museum, which is housed on the San Antonio Jewish Community's Harry and Jeanette Weinberg Campus, has images, artefacts, and films documenting the rise of Nazi power and anti-Semitic propaganda, as well as displays about Holocaust survivors who live and work in the city. The museum's educational programme, which involves teachers, students, and academic institutions in incorporating Holocaust history into the curriculum, is one of its most important features.