Canceling a flight follows the same principle, if you can cancel a reservation for one airline, you know how to do it all.
Things to know About canceling a flight. or if you don't have time, Let the agents do it.
Know your United Airlines Reservation Confirmation number or Ticket number
Name of the passenger
Date of birth of the pasenger
If you have all the details, Follow me and we will cancel your United Airlines Flight Reservation together.
Step 1: Open your browser (Chrome, Mozilla, Edge, Safari) It doesn't matter which browser you use
a) Go to www.united.com
b) Click on My Trips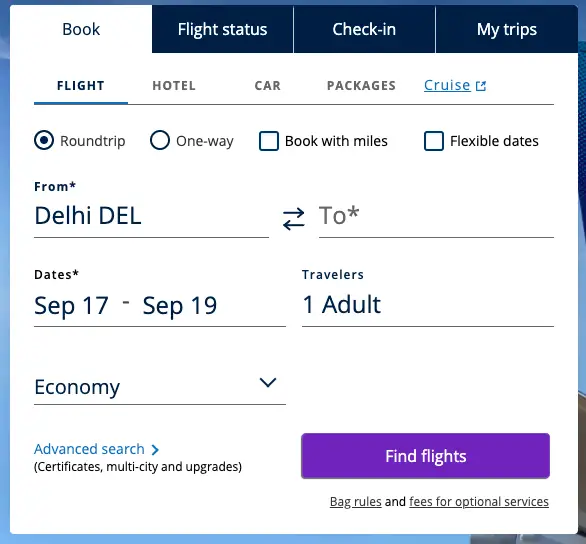 c) It will ask you to enter your United Airlines Reservation confirmation number also known as PNR (Passenger Name Record) Or Record Locator or Booking Number which is of Six-digit Alphanumeric number Mixed with numbers and letters.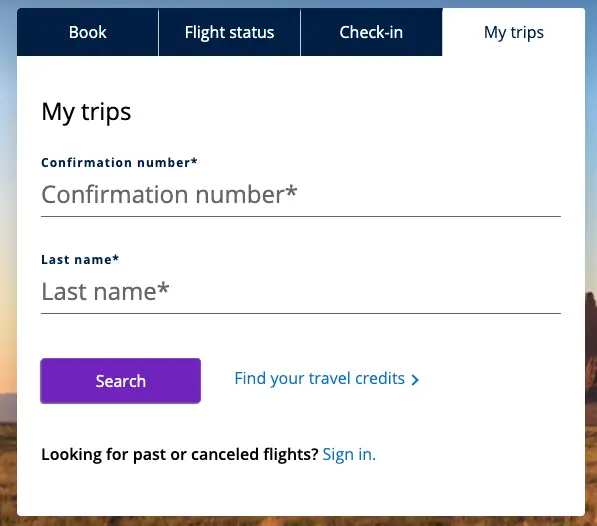 d) Fill up the details and click Search
Step 2: Working with Canceling option United Airline Reservations
a) Navigate to the Cancel option on the detail page.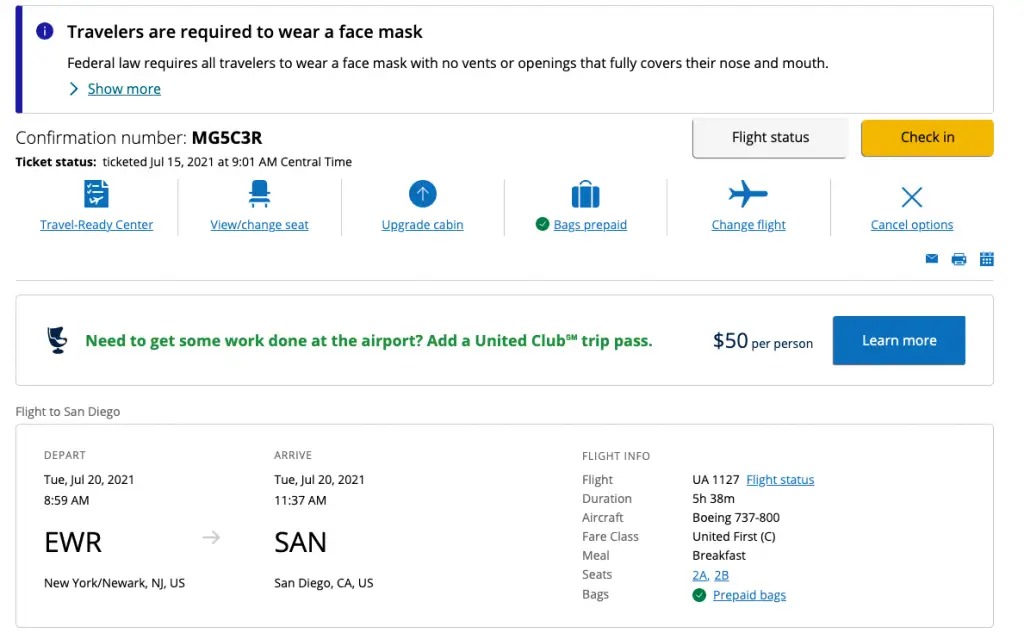 Clearly, there are too many things to look at and need to know, but we will be focusing solely on how to cancel the flight. we will talk about other options in the coming up blog posts. Let me know what we should talk about first.
b) Coming back, Click on the cancel option, and you will see this page.

This is the United Airline flight Cancellation confirmation page, It shows the trip details, confirmation number, and travelers details.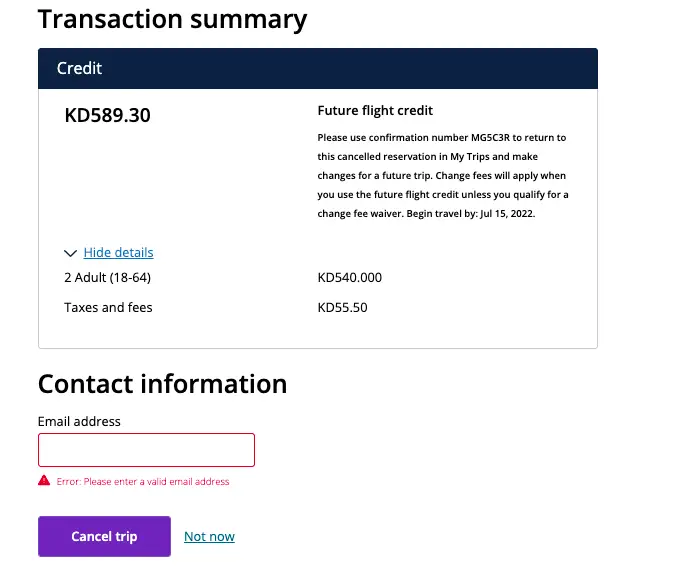 c) Make sure you read the terms and conditions of the ticket.
As it clearly mentions, the passenger will not get a refund back to the bank, however, the total amount will be converted into credit and stored under the same confirmation number and the same passenger can use it to book any ticket with United Airlines and its destinations within Jul 15, 2022.
It doesn't mean every ticket is non-refundable, the rules are different for different types of tickets and classes of service.
Side story: Many people use to say," Oh how hard can it be to just give me a refund, or I'm changing just the time of my flight, I shouldn't have to pay anything extra, or just correct my name, its just one letter common. But it's not simple as it sounds. It has a long process to change anything after a reservation is confirmed.
It actually feels good to complain about my work, If you know what I mean, I can't shout at the customers even if they are stupid. Anyway, we'll talk about the rules and restrictions and my problems later. THANKS FOR LISTENING
WHERE WERE WE???
d) After you read the terms and conditions of the ticket, enter your email address to receive the cancellation details and click on cancel trip.
There are no more screenshots because I don't want to cancel my flight. But if you do, it will also ask for the Date of birth of the passenger. Fill it up and click cancel.
AND…… It's done.
Read more about airlines
Job openings Aviation Jobs with United Airlines
Book flights Earlytrips.com